It's Not Just for Kids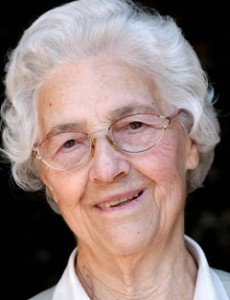 Dr Eric Reed, a dentist in Collier County, Florida, has written an excellent guest column for his local newspaper, The Naples Daily News. In his column, Dr Reed explains why county officials should stand on the side of science, which shows the safety and effectiveness of community water fluoridation (CWF).
Dr Reed pointed out that a 2008 study in Nevada found that living in a community without fluoridated water was one of the top three risk factors associated with higher rates of decay and other dental problems among teens. But children and teens aren't the only ones who benefit from fluoridated water. He also explained how adults benefit:
Fluoridation benefits extend to people of all ages, including adults, who may experience root exposure or dry mouth. In fact, the Florida Department of Elder Affairs has noted: "Because older Americans are now keeping their teeth longer, fluoride will continue to be even more important for preventing tooth decay in this age group."
He goes on to remind readers that:
The public health benefits of water fluoridation are recognized by more than 100 organizations including the WHO, AMA, American Dental Association, the Mayo Clinic and the American Academy of Pediatrics.
Make sure to check out the What Do Supports Say? page for additional information about organizations that support water fluoridation.