Victory in Scappoose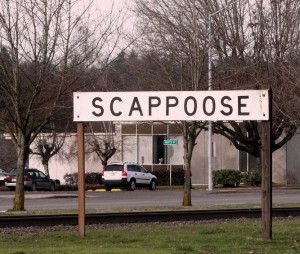 Portland, Oregon residents will vote this spring on a fluoridation ballot measure. But voters in the town of Scappoose — roughly 30 minutes northwest of Portland — just had their say on this issue, voting by a wide margin in favor of maintaining water fluoridation.
The final vote gave supporters about 61% of the vote in Scappoose. The usual fear-based arguments were used in the town, but voters there decided to ignore these baseless claims and trust the substantial science that shows the important benefits of fluoridated water. This is good news for the 6,700 residents of Scappoose, who clearly care about the quality of their oral health.