Support of Health Organizations Cited in Maintaining Chatham CWF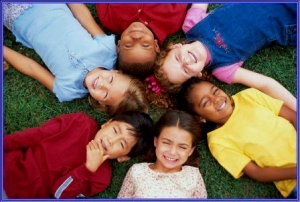 The town of Chatham, Virginia will continue adding fluoride to the water supply. Councilman C.B. Cundiff, chairman of the town's water and sewer committee, said Chatham investigated the practice, but found no credible evidence that fluoride poses health risks. Cundiff cited letters from the Virginia Department of Health, Virginia Dental Association, Virginia Oral Health Coalition, and American Academy of Pediatrics in support of fluoride, which has been added to water for more than 70 years. An individual who does not live in the town or receive its water has repeatedly asked the town council and county board of commissioners to remove fluoride from the water.
The Campaign for Dental Health website provides information about what organizations that support fluoridation and health experts have to say about the value and importance of water fluoridation.