The German Impact of Fluoridation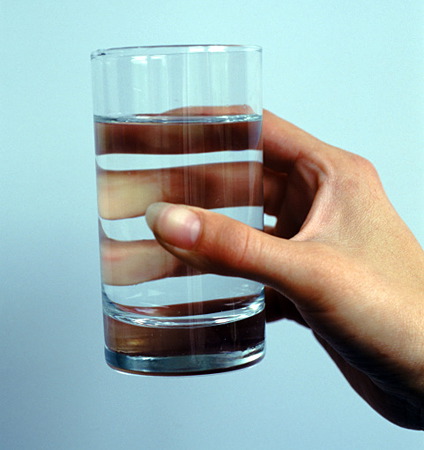 A study published in a recent issue of the Journal of Public Health Dentistry provides further evidence of the benefits of community water fluoridation. The researchers evaluated dental health data for more than 2,300 middle-aged Germans who grew up when the country was divided.
Even though evidence shows that East Germans consumed more sugar on average than West Germans, the data revealed that East Germans experienced lower rates of tooth decay that probably resulted partly from drinking fluoridated water. The researchers wrote:
Studies in [East Germany] between 1959 and 1995 impressively showed that the prevalence of [cavities] of 12-year-olds decreased in spite of high sugar consumption, when fluorides were present due to water fluoridation.
East German's progress on oral health is noteworthy because data show East Germans did not fare well on most health measures. For example, age-adjusted data showed that East Germans had a mortality rate from cardiovascular disease that was 40% to 60% higher than West Germans' rate.