New Cultural Competency Program for Oral Health Professionals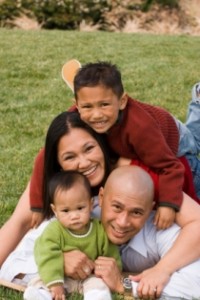 The U.S. population is becoming more and more diverse, and racial and ethnic minorities often have worse oral health outcomes. The U.S. Department of Health and Human Services (HHS) Office of Minority Health has developed a new Cultural Competency Program for Oral Health Professionals e-learning program that provide oral health professionals with basic knowledge and skills related to cultural and linguistic competency. The program aims to help learners:
Expand your patient base by providing more culturally and linguistically appropriate care to a wider diversity of patients;
Deliver a higher quality of care to help your patients meet their oral health care goals, while honoring and respecting their cultural beliefs and practices;
Decrease clinical errors that may arise due to cultural and linguistic differences in communication and differences in oral health literacy;
Gain essential tools to help recognize and lessen the racial and ethnic health care disparities that persist in oral health.
The courses are designed for dental assistants, dental hygienists, dentists, dental specialists, and any other professional who has the unique opportunity to help improve access to care, quality of care, and oral health outcomes of all patients.